The first volume of the catalogue raisonné of Auguste Rodin (1840–1917) covers the years 1840–1886. Cécile Goldscheider, a former head conservator at the Musée Rodin in Paris and the author of the catalogue's essay, discusses significant aspects of Rodin's career such as his training at the École impériale spéciale de dessin et de mathématiques, collaboration with the sculptor Carrier-Belleuse, his first sojourn in Italy, and the sculptor's challenging beginnings as well as his first successes. The volume ends on Rodin's encounter with Camille Claudel, and on the elaboration of the Portes de l'enfer, which both announced the radical turns his life and art were about to take.

Cécile Goldscheider
1989
Wildenstein Institute and La Bibliothèque des Arts
203 pages, 28 x 38 cm
150 black & white illustrations
ISBN-13: 978-2908063042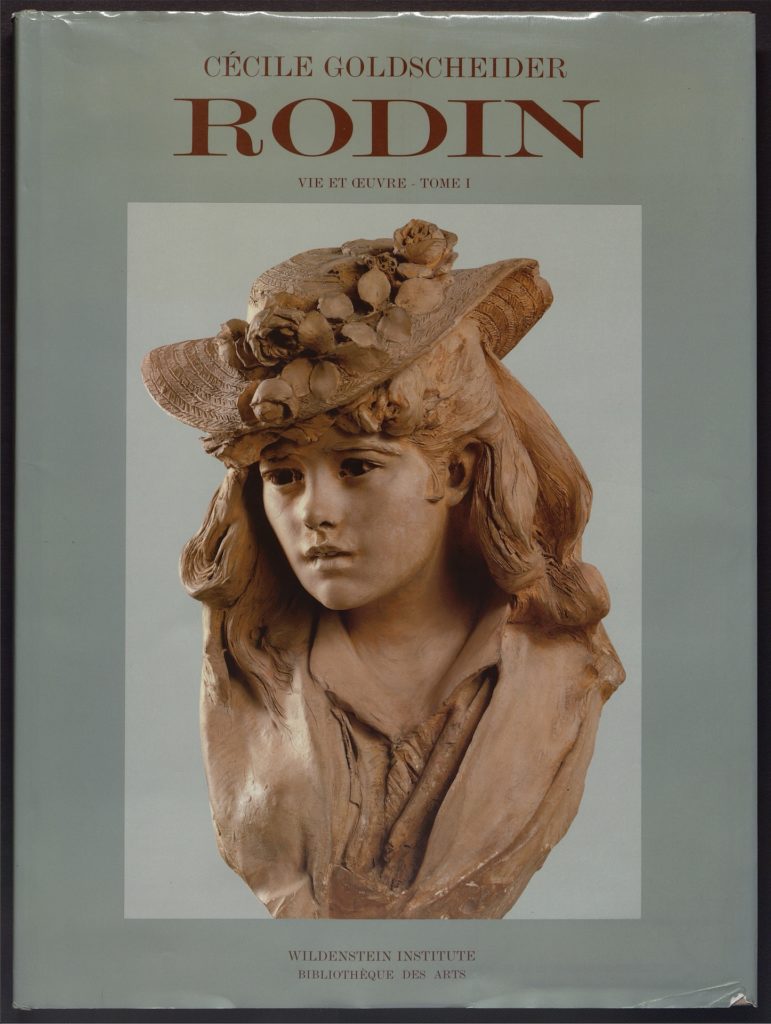 Volume I:
1840–1886
View full publication
arrow_forward
The Wildenstein Plattner Institute, Inc. provides access to the above publication in support of the foundation's mission to study and encourage appreciation for and advance knowledge of works of art. Copyright and other proprietary rights may be held by individuals or entities other than, or in addition to, the WPI. You are free to use this publication in any way that is permitted by the copyright and related rights legislation that applies to your use. For other uses, you may need to obtain permission from the WPI and/or other rights-holders.